...what a weekend.
BEST!
I ♥
Emmy
&
Anna
- my stomach is aching from laughing so much, my cheeks are sore from all the smiling and I'm pretty sure I'll get to be at least five years older from all the happy giggles we shared...!
"WELCOME, baby!"
Smooches!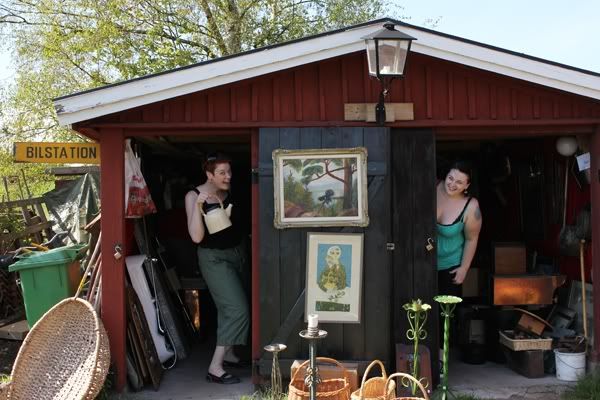 Fleemarket happiness!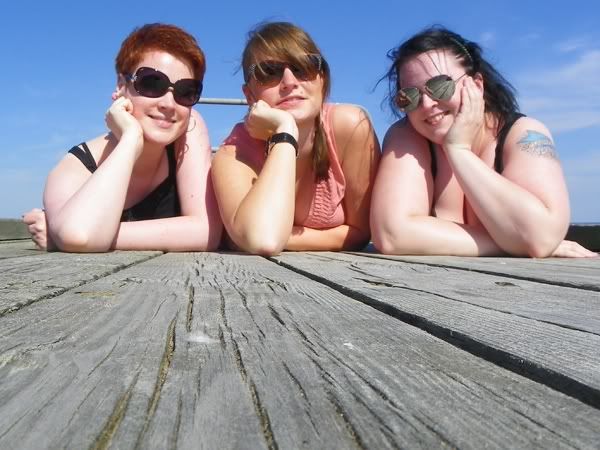 Cultivating our freckles. :)



A whole BUNCH of crazy gals!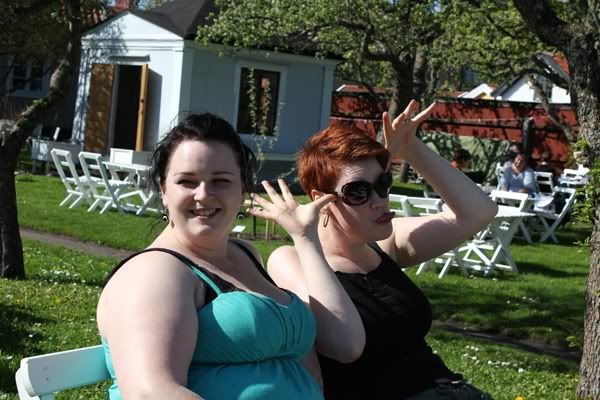 The Krusenstiernska garden.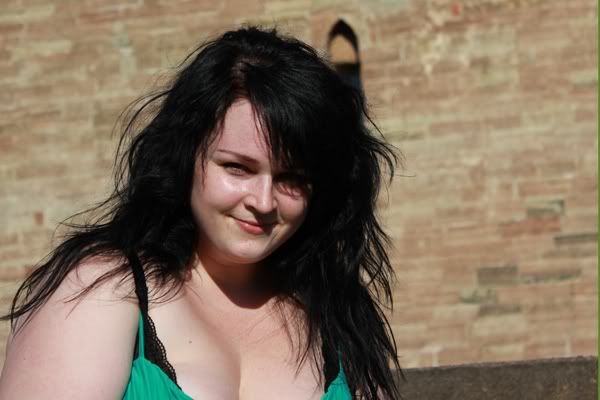 Beautiful Anna!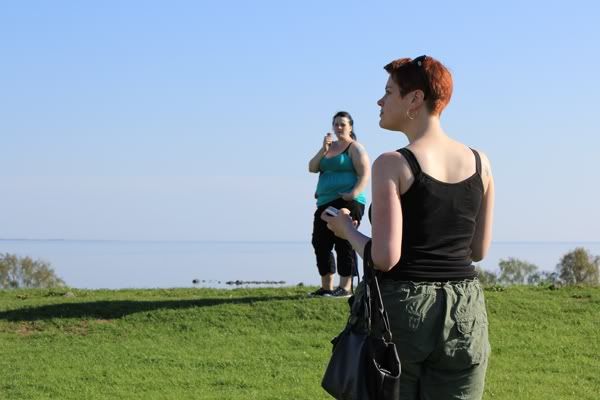 Ice cream break by the castle.



On the edge of reason with Bridget Jones 3/4 of the Fantastic Four
(
Hattifnatt
couldn't join us this time, unfortunately.)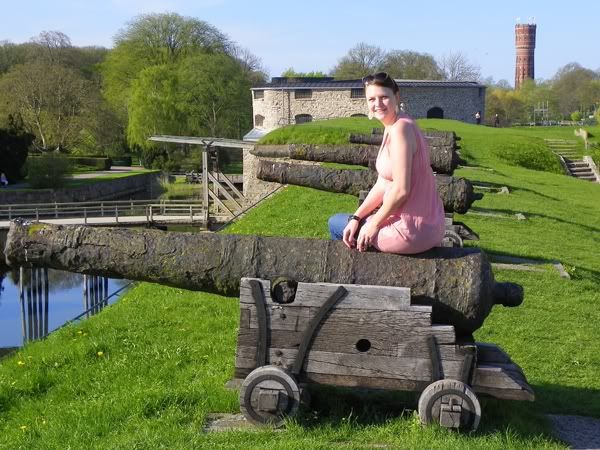 She's the bomb! Gorgeous Emmy!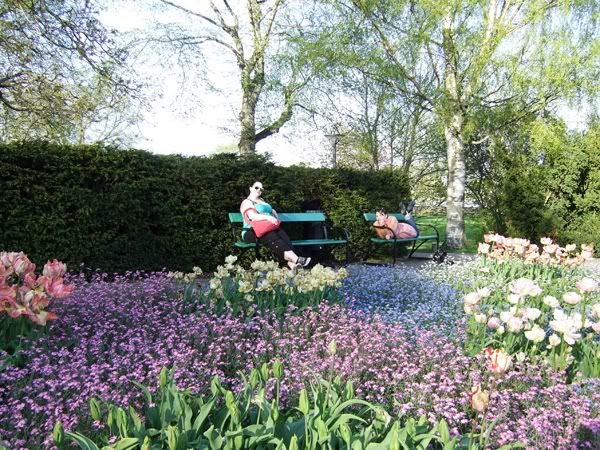 Kalmar is filled with blossoming beauties - and some greenery too... ;)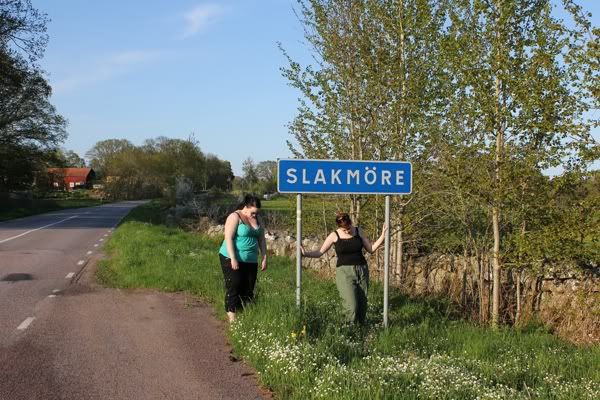 Untranslateable pun. ;)



THE cutest cows. Ever. White and sooooo curious! ♥
So, as you can see, this has been one of those almost-impossibly-fabulous weekends that you remember fondly for the rest of your life. That's why I'll go back to editing my photos now - to make sure I can scrap it five million times in technicolour. :)
Have a FAB weekend!